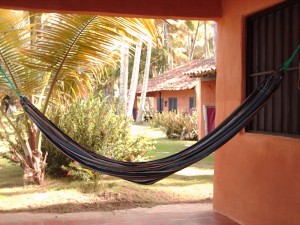 The daily grind is called that for a reason. Doing the same thing day in and day out can start to wear on you, even if it's something you love.
So, every once in a while, it's important to take time and recharge your batteries (figuratively, for life; or literally if you have a camera with a li-ion battery).
While some people recharge with a luxurious vacation, that's not necessary. All it really takes is to get yourself out of your routine and treat yourself. Take the day off and do your favorite activity, or just take the day off, curl up with a good book and read. All that matters is you're doing something you wouldn't normally do and you enjoy it.
I've been roller skating a lot lately, and that's a wonderful break for me and a chance to recharge mentally. I'll be going on a trip soon. My kids' enthusiasm and early rising will create fun, but not relaxation.
So, what's your go to thing to recharge your batteries?