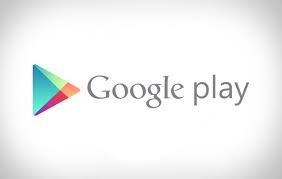 Happy Tuesday to you. Just a quick post today, and it's all about Google.
First up, for any authors out there,  I wrote a post for Indies Unlimited on adding your books to the Google Play Store.  That's here. Second, because the Google Play Store setup is a complicated process, KS Brooks wrote a follow-up post, with some additional info, which you'll find here. (Both my books are available at the Google Play store: Life First and Second Life.)
Lastly, there's a rumor that Google Plus, the social network Google built to compete with Facebook, is about to get put down.  You can read the Business Insider's take on it. Some people say the story of Google Plus's demise is being exaggerated. Let's hope that's true, as I enjoy my time on Google Plus.