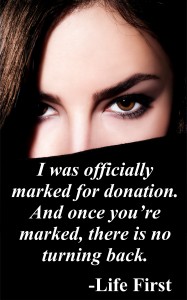 Just a quick note to let you know that Life First is a weekly featured read on Digital Book Today.
If you haven't picked it up yet, definitely pick it up, now is a good time.
If you're looking for other great reads, check out the list, which includes a total of eight books.
I've put a Life First quote to the left. If you're interested in more quotes from the book, you can find some on my Life First Pinterest page.