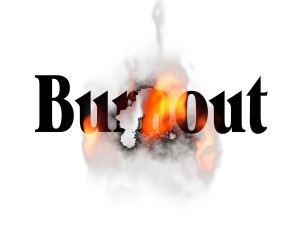 Howdy, I'm back. From where? Nowhere really, just back from the chaos of life.
My goal this year had been to write at least one blog post per week, and I'm on the brink of failing. I've been deluged with things like the children's  spring break and all sorts of appointments (doctors, dentists, etc.).  So, just to make sure I've got a blog post, I thought I'd pop in quickly and give you an update.
Despite my lack of blogging regularly, I am writing regularly. I just haven't quite finished stuff enough to put it out into the world. I'm hoping to publish a book in late May or early June, so stay tuned for more news on that. Definitely join my mailing list if you're interested. I'll be looking for some ARC reviewers to take a look at the piece, which is still untitled. (I know, so very bad of me. I'll come up with a title before I publish it. Promise!)
I also had a word count goal for the year, trying to maintain 1,500 words per day. That's very tough for me because I get into editing phases and don't write as much. The bad news is that I have at least a dozen days this year where I wrote nothing. The good news is that I just caught up to be on track for my word count for the year. As of last night, I'd written 167,681 words during the 111 days of the year. So, booyah. Unfortunately, I think I'll fall behind again when I start editing this weekend. I have two  books that require some revision attention.
Lastly, I got a wonderful new review on my short story collection. I was called a "master of the short story." Clearly that goes on the resume and the hubby and children may now only refer to me as "Master." 🙂 You can read the review here. Four Mothers is just 99 cents on all platforms. Life First also remains at 99 cents for the rest of April. And, in case you missed it, I had a blog post run over at the Institute for Ethics and Emerging Technolgies Blog on minority patients in clinical trials.
TTFN