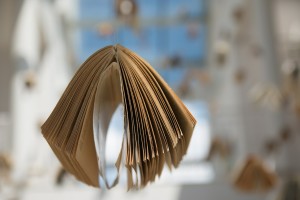 I'm a writer, so I have writer friends, and one of the things I've noticed over the last few days is that everyone is saying they either just finished a manuscript and need beta readers, or they're about to finish a manuscript that will be ready for beta readers.
It's as if it's been a summer full of writing for all the writers out there. And what a good thing that is, if it happens to be accurate. Of course, people always notice what happens around them and extrapolate it must be happening on a wider scale (when in fact, it's only happening in their immediate vicinity).
Still, I find it interesting that this seems to have been a productive summer for so many I know. I, too, have a manuscript that's ready for beta readers (just finished my final edits over the weekend). So, now I just have to find beta readers. And while it's out with betas, I'll work on writing one of the book's sequels (It's a three-part series).
So, how's your summer been?