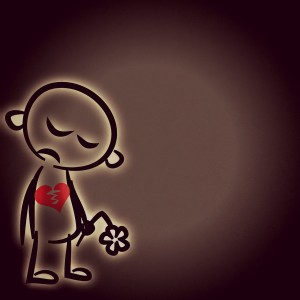 The reason I've never done NaNoWriMo in the past is because November is a busy month for my family. With two birthdays and Thanksgiving, and the kids out of school for Thanksgiving break, it seemed like it would be difficult to find time to write.
I'd done a pretty good job of keeping on pace, but this week is where things fell apart. I have a title under a pseudonym coming out and had some editing stuff that just had to be done Thursday and Friday.
Then, I'd also reached a point in the story where I wasn't sure exactly what I wanted to happen next. And my husband's birthday was Friday. With all those things dovetailing, I fell behind.
The good news is that on Saturday, I sat down and wrote a story synopsis for the whole thing. Yes, I probably should've done that to begin with. However, I'm typically a pantser, so I like to just sit and write and let the story feel its way out. But, you really can't do that with NaNo, because of the extensive word count that you need to contribute to the story each day. When you don't know where things are headed, it can get really off track.
Having finished the synopsis, I'm feeling good about completing NaNo. I hope to get back on track today, and get a little ahead Monday and Tuesday, as Wednesday and Thursday will be tougher with the holiday. I'm not a Black Friday shopper (except online), so I don't expect any additional pull for the remainder of the weekend.
So, here's my NaNo totals so far.  By day 21 of NaNo, if you're on track (1,667 words per day), your final word count should be at 35,007. So, I'm a little behind, but not by tons.
Nov. 15 – 1,184
Nov. 16 –   616
Nov. 17 – 1,866
Nov. 18 – 1,920
Nov. 19 –    124
Nov. 20 –      0
Nov. 21 – 2,661
—————-
Week 3 total –    8,371
Week 2 total – 12,745
Week 1 total – 13,075
———————–
NaNo Total – 34,191