Today, I thought I'd reveal the cover of the second book in my Virus series, Exposed.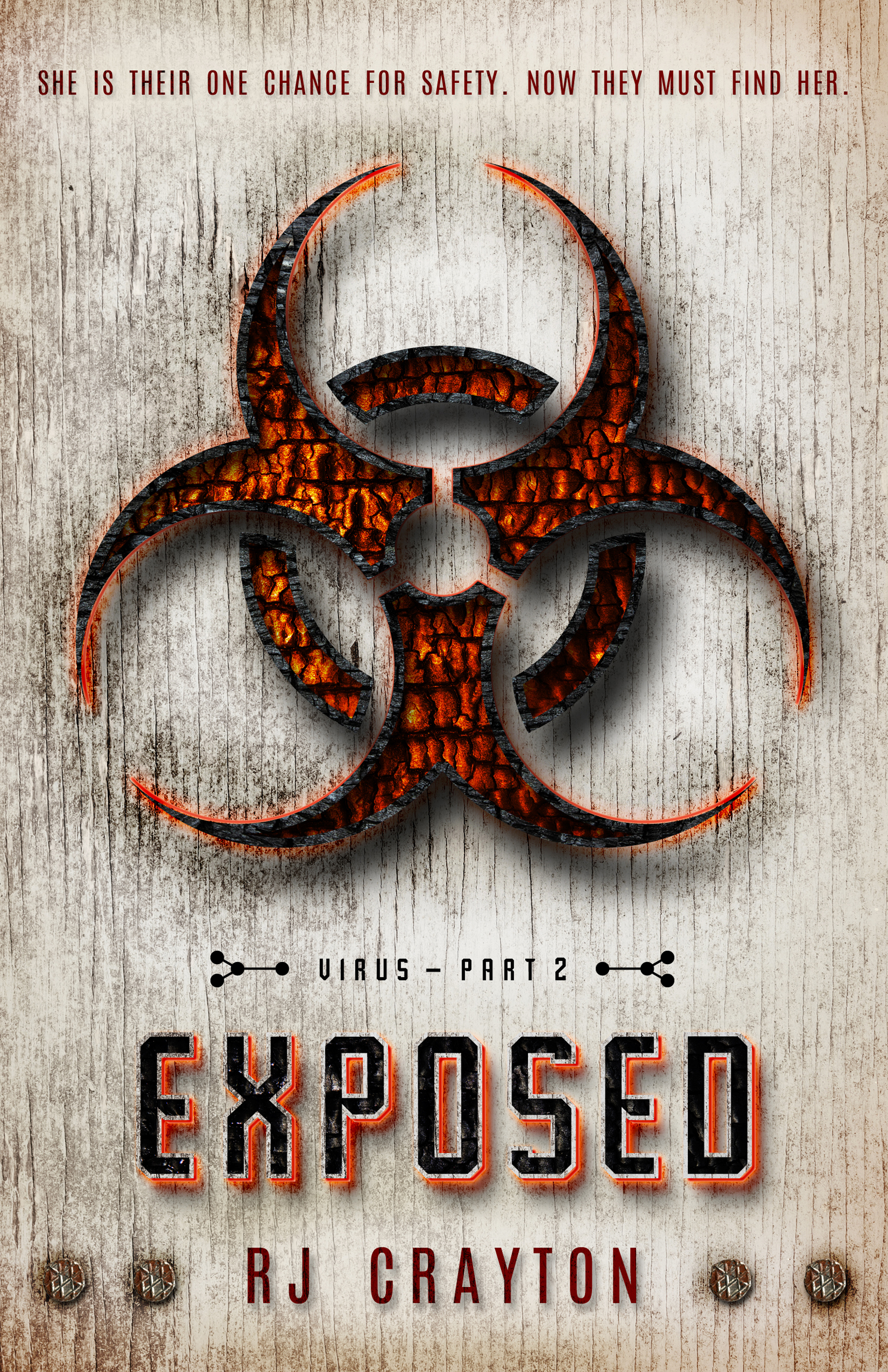 I really like the way the cover turned out, because the cover designer and I had a true mismatch early on in the process. We talked about colors and textures and she sent me some samples patterns that she was thinking of working with, and nothing wowed me. She said, "Let me just show you what I'm thinking." And while I'd liked the ideas of brown and green in a color scheme, I didn't feel like a connection with the motifs she sent. When she sent the first cover suggestion, I didn't like it. Not because it was badly designed, but just because it didn't really seem to fit with what I wanted or the concealed cover. At that point,  I remember going through the sample colors/textures she'd initially sent (she calls them vision boards) to see if anything caught my eye the second time. Something that would work better.
Thankfully, she's designed covers long enough to know it was best to just scrap that whole idea, rather than try to tweak it. She suggested we start over, and asked if burnt wood, or an image branded onto the page would work. I LOVED that idea. So, this cover was born. And I am so happy with it. I think it really fits in with the first book. Placing them side by side, they clearly belong together, and are part of a continuum, which I really like.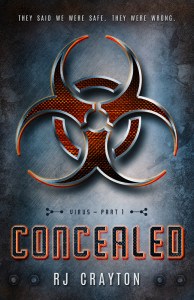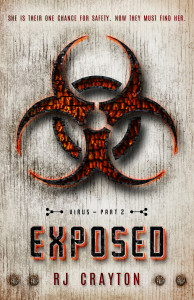 I mentioned yesterday that Concealed wasn't selected for Kindle Scout, so I'll be publishing the book on May 23. Exposed will be published June 14.  I'll put Concealed up for pre-order this week.