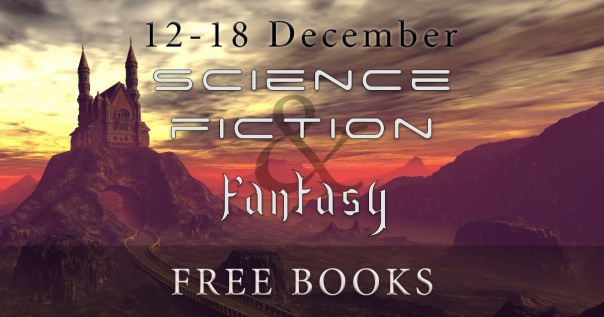 There's some free and 99 cents SciFi and Fantasy ebooks to be had this week.  Just in time for Christmas, you can treat yourself to a gift with the two great promos going on. Above, you can get some free books by visiting this site http://sffbookbonanza.com/freebooks, or clicking the picture above.
The FREE books are through InstaFreebie, so to get the free book, you must sign up for the mailing list.
If you like the authors you find in the free section,  then check out the books in the 99 cent category, because only authors who participated in the FREE book promo above can be in the 99 cent promo below. That means if you find an author you like, you can get two of their books for just 99 cents (one free and one for the 99 cents price). That's a pretty sweet deal. Check out the books by clicking the picture of interest.