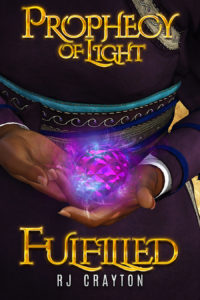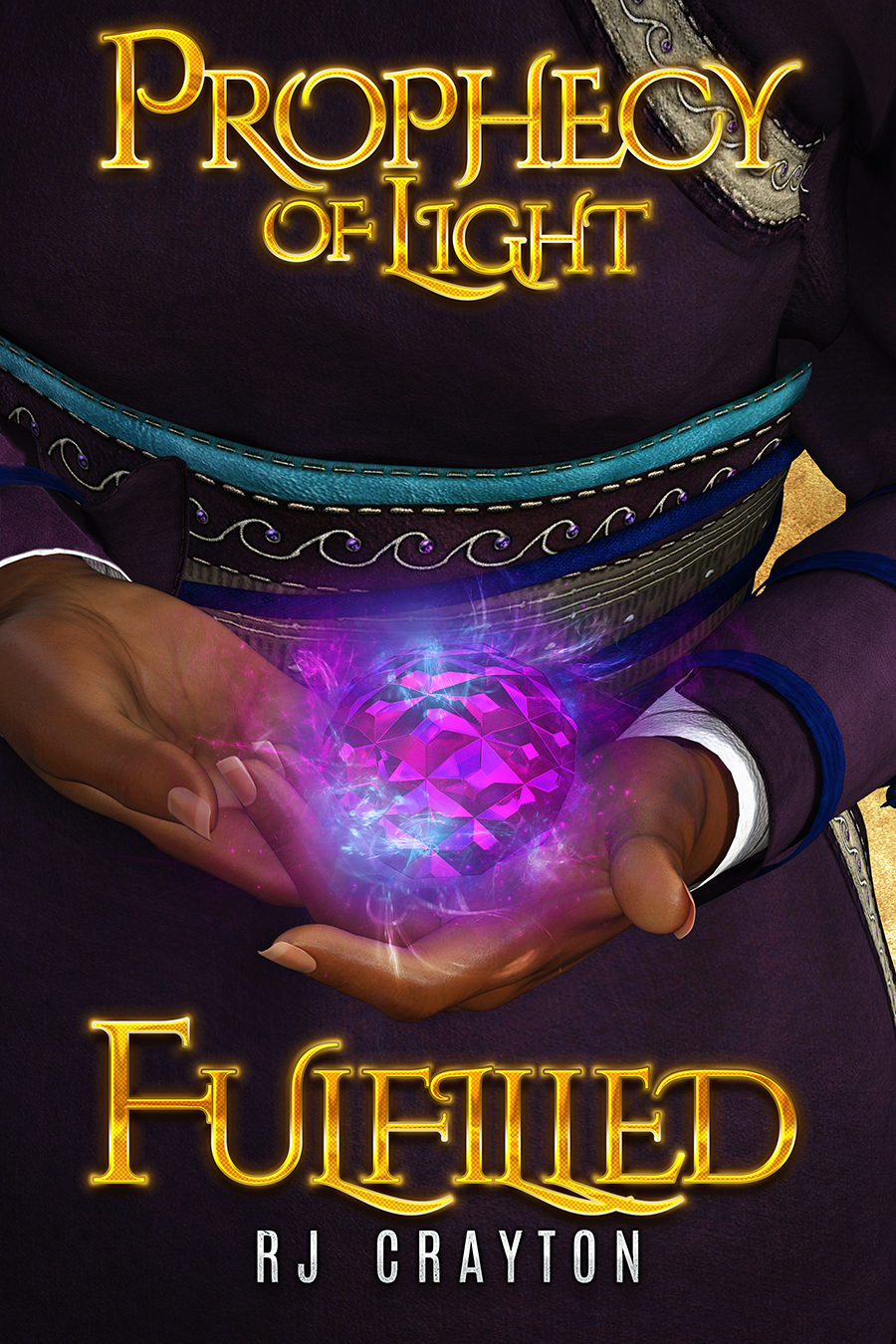 Howdy folks. Hope everyone is enjoying their week so far. My kids are finally out of school and I'm trying to get a few things done with little people afoot daily. It's not working so well. But, the little people and I are having fun, so it's worthwhile, right?
Anyway, I just wanted to drop a quick note on the blog to let people know that the final book in the Prophecy of Light series is available. Fulfilled wraps up that four-book series. I sent a note to my newsletter subscribers last week, but got busy with some other things and forgot to alert the blog readers.
As such, the book was 99 cents for release week, and I was supposed to raise the price today. However, because I forgot to post it on the blog, I'll leave the book 99 cents through the weekend, and up the price next Monday.
I hope everyone has had a great week so far. I'll catch you all soon.