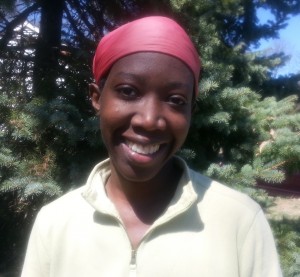 My name is RJ Crayton and I am a fiction writer. My new novel, Life First, was published in June 2013. The next novel in the series, Second Life, will be published in December 2013.
For more on me, here's a short bio and a long bio.  For those who still want to know more, there's a Q & A about me.  Those uninterested in me can check out the Q & A about the books.
If you enjoyed the books, please show off your awesomeness by joining Team Crayton and  spreading word about the books!