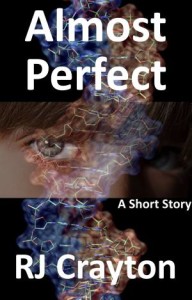 Almost Perfect is a short story that is included in the collection Four Mothers, and is also available free on most sites.
Description:
It's not just stepmothers who are wicked.

Bitsy's insolent grandson has become too much of a problem for her to handle. She's come up with a solution, though. If she can just convince a doctor to go along with her sinister plan, everything will be just perfect ….
Almost Perfect is online here: