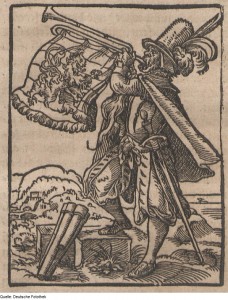 Just a quick note to let Life First fans know that tomorrow the first two chapters of the book's sequel, Second Life, will be available to email subscribers.  I'll be posting a link to this exclusive content in the newsletter that goes out Halloween night (major treat!).
It's not too late for you to join the subscriber list and catch a peek at the beginning of the book. Join either (a) by typing your email in the blue bar at the top of this page, or (b) by using the Subscribe tab.
On a final note, Life First received a lovely review on the Author Alliance website.
That's all for today. I actually have to go out and buy candy, as we get enough trick-or-treaters that I can justify buying a bag, giving out 10 pieces and eating the rest myself. 🙂