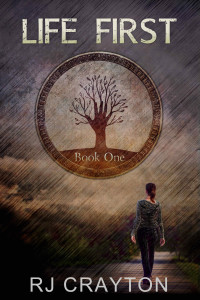 Life First is listed as a deal today over at ManyBooks.net.
The book went perma-free earlier this year, and if you haven't read it yet, then now's a great time to pick it up.  Life First is the first of a three-book series, which also includes Second Life and Third Life: Taken.
If you've already read the Life First series, don't fret, there's more to read. Be sure to grab my newest Virus book series, which includes Concealed, Exposed and Contained (August release), or the new stand alone paranormal book, Scented.