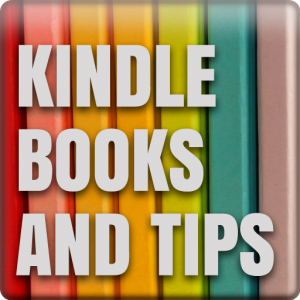 Bonjour! I hope everyone had a great weekend.  Last week, I released the newest book in the Life First series, Second Life.
This week, I'm trying to introduce the entire series to new readers, and as such I'm dropping the price of Life First to 99 cents for the remainder of December and advertising it. Life First is being featured on Kindle Books & Tips today.
If you haven't picked up a copy, now is the time to buy — for you, someone else or both.   Because Life First is enrolled in the Amazon Matchbook program, you can give a paperback copy as a gift, and keep a free electronic copy for yourself. You can both give and receive!
If you enjoyed reading either book, I'd love it if you took time to leave a review (here for Life First; here for Second Life).  Have a great rest of the week, and if you know someone who would love a quick, thrilling, inexpensive read, be sure to tell them about Life First.