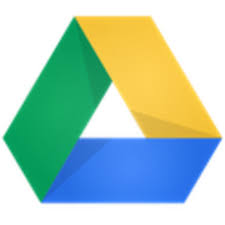 Today, I happen to have a blog post running today over on Indies Unlimited. It's on how you can use Google Drive to help your writing.
Next week, I'm the featured post in the Speculative Fiction Blog Hop. For those unfamiliar with the term, speculative fiction is the kind of fiction that speculates about something that might happen. So fiction that is futuristic in thought or nature (a lot of dystopia and apocalypse tales) falls under speculative fiction. Today's Speculative Fiction blogger is Sandra K. Williams, who offers some pretty cool insights into her writing process.
Finally, I woke up this morning and saw Jane Friedman had a pretty nice blog on what it takes to be a successful writer over on Writer Unboxed. So, if you've got a moment, check that out.