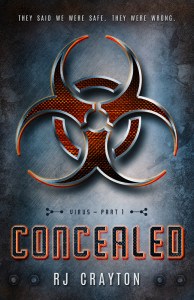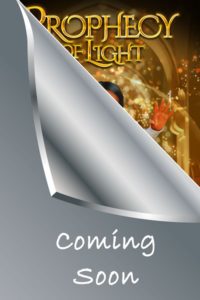 Just a quick note to mention that Concealed, the first book in my Virus series, is on sale today and tomorrow for 99 cents.
If you haven't grabbed it yet, now is a great time to do it while it's on
sale.
Also, if you're interested in an advanced review copy (ARC) of part one of my new series, Prophecy of Light, do sign up for my mailing list. Mailing list subscribers are eligible to receive ARCs of new books. You can sign up for the list here or by clicking the subscribe button below.