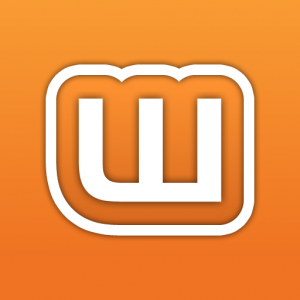 Today, you get one of the rare extra posts.
I joined Wattpad today, and I must say, I'm a little lost. Trying to figure out how the communities work.
Is there a Wattpad instruction manual somewhere? I see that you can follow people and people can follow you, but I don't see how you pick people to follow. Is it just that you see their work, like it and decide to follow them. Or is there a way to peruse people to see who might look interesting to follow. And when you follow, what exactly is it that you're following?
I have read a couple of items on Wattpad that I enjoy, so, as far as that goes, I do like the site. I also posted a short story I wrote, As Luck Would Have It.  Though, I have no idea how people might find it other than stumbling across and deciding they want to read it.
I'm ultra curious how other people use Wattpad. What say you?