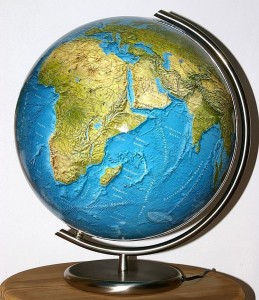 I feel like I've been all over the map this week.
Today, I've got an author interview over at the Novel Corner. The site is run by ultra-awesome author Anna Drake, who, like me, is from Illinois (a little FYI: Illinois tends to produce ultra-awesome people 🙂 ).  You can check out that interview here:  http://thenovelcorner.com/2013/09/06/r-j-crayton-author-of-life-first.
In case you missed on the Facebook or Twitter feed yesterday, I was over at Indies Unlimited last night with a guest post about how to combat rumors once you become successful: http://www.indiesunlimited.com/2013/09/05/combating-the-rumors-following-success.
Earlier this week, I was dishing on cloning and kidney theft at the Story Reading Ape: http://thestoryreadingapeblog.com/2013/09/04/author-rj-crayton-on-cloning-and-kidney-theft.
And that is it for today. I hope you have a fabulous weekend. I'll see you on Monday (unless you see me first; because if that happens, I know you're going to turn and run to avoid me. That's OK, I'm stealthy enough that eventually I'll find you.)