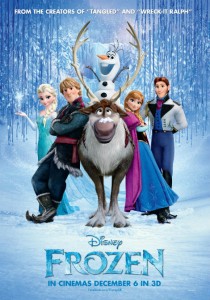 Happy Friday to you.
Not sure where you live, but here in the DC metropolitan area, we got enough snow on Monday, St. Patrick's Day, to cancel school and close the federal government. This song, by a friend of a friend, made me smile when I saw it on my Facebook feed. I thought you might like it, too. It's a different take on the Frozen song, Do you want to build a snowman. This song is more in line with how I feel about winter. (This does not reflect on how I feel about the movie; I loved Frozen)
Have a great weekend, folks.