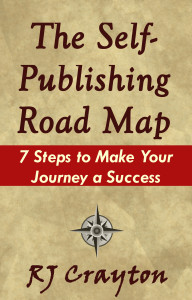 I had a great time over the weekend hosting a self-publishing seminar at the New Carrollton (MD) library branch. We had a great turnout of about 50 people, who were all really interested in self-publishing.
I gave away two  proof copies of my new self publishing book, which is available for pre-order now, and will be published in March.
If you're interested, the library has posted some photos from the seminar on its Flickr account.  I spoke alongside fellow author Jim Brown.
Additionally, if you're interested in preserving your self publishing legacy after your death, be sure to check out my two Indies Unlimited articles on estate planning for the self-published author. They discuss wills, trusts, LLCs, powers of attorney and all the key elements you'll need to make sure your intellectual property goes to your heirs.  Here's Part I and Part II of the articles.